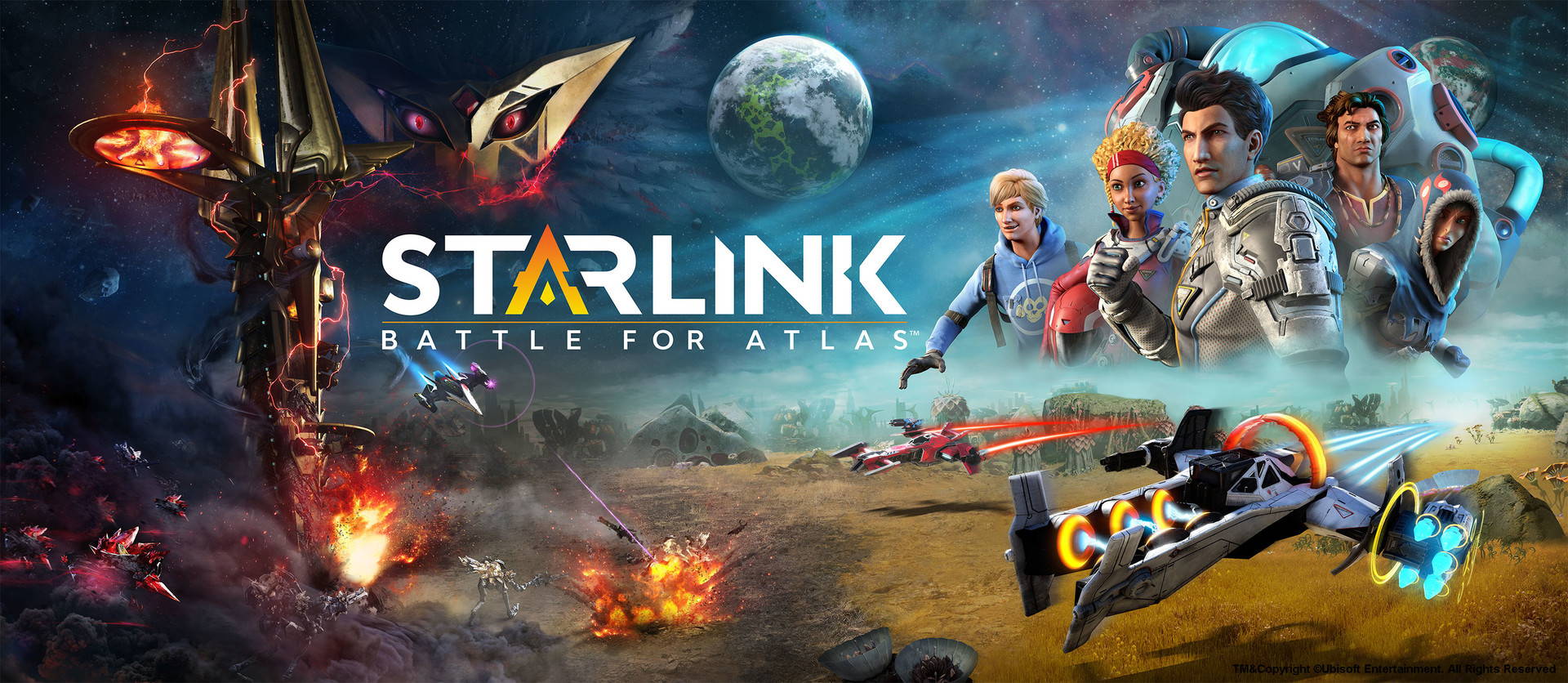 LEAD THE SPACE
WITH THE TIP OF YOUR THUMB
Enter the world of Starlink: Battle for Atlas leading a heroic team of interstellar pilots and free Atlas from the grip of the Forgotten Legion. Travel through the Atlas' stellar system and conquer its seven planets, all inhabited by unique creatures that hide many secrets.Get the Lexip Pu94 mouse and take up all the challenges of this adventure. Save Atlas before anyone else.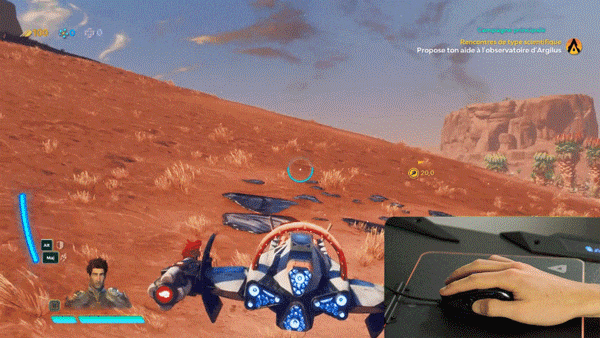 INTERNAL PIVOT
Orient and tilt your vessel in a very intuitive way to go up and down, just by tilting the internal joystick.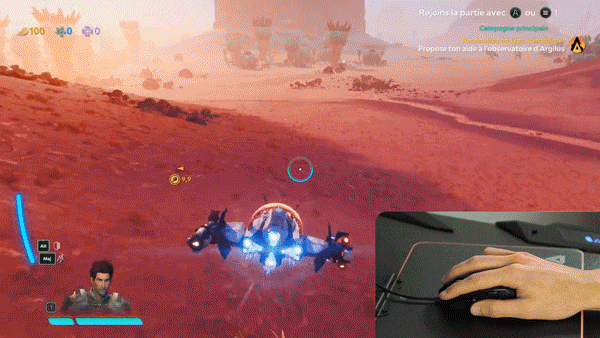 THUMB JOYSTICK
Direct your vessel and immerse yourself in the Atlas universe. This joystick allows you to move forward, backward, left or right.
SIDE BUTTONS
Protect your vessel thanks to the side buttons that will activate its shield or the boost.

*Please note that all mouse buttons and axis can be programmed easily and according to YOUR habits.
You can easily program combos with the external joystick or decide on any action you want with the internal joystick!
Control your STARSHIP
with PU94
The internal mechanical two-axis pivot on the upper shell gives gamers a mouse that tilts +/- 20 degrees in all directions.

The mini thumb joystick has the ability to send more than 90,000 angle values and perform complex sustained actions.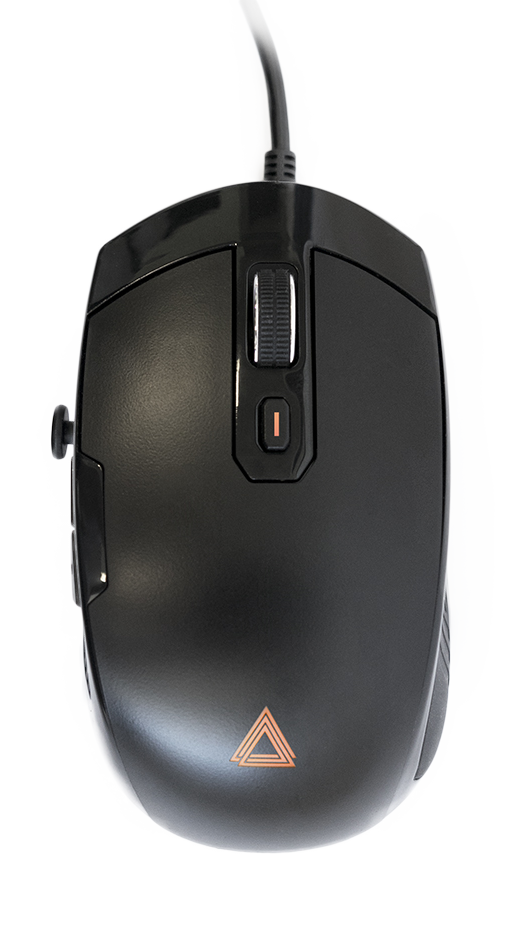 ADNS-9800 provides enhanced features like programmable frame rate and resolution, configurable sleep/wake up time to suit various gamers preferences.
These ceramic feet are great if you want the ultimate reduction in friction. Gamers asked for it, we did it.
Configure each mouse button or joystick axis. Automatic detection of the software used in the foreground. Saving your favorite settings for each software/game.

Download the software HERE

You can download Starlink Profile for Lexip Pu94 HERE
FREQUENTLY ASKED QUESTIONS
I need help configuring my mouse Pu94
Is the Lexip PU94 mouse compatible with MAC, Linux or any other Operating System?

The mouse itself should work fine as a regular mouse on any operating but for now the Lexip Control Panel which is the software that makes you get the best out of the mouse, is only compatible with computers that have Windows Operating System installed.

Every time I try to install or run the Lexip Control Panel I get this error "Install Corrupted"

After a careful review, It has been found out that this error pops-up due to a corrupted Microsoft patch, which can be manually downloaded and installed from HERE.

Is the Pu94 mouse compatible with any piece of software?

Yes, The mouse is compatible with any existing piece of software and games

Liquid error: product form must be given a product